Getting Started
Do you have any questions or want to meet for a coffee?
Introducing Table Ordering
We have been busy over the last few weeks and we are about to publish a bundle of new features in the coming days. Here is a taster of what lies ahead -Table Order. Digital menus, automatic capture of the details of the group lead ( for contact tracing) order and pay seamlessly.
Set up Table Ordering
Step 1 - set up a table. Step 2- set up a table service menu, we recommend using separate menus for table service don't include table order, collection and delivery in one menu.
Step 2 - Add business details
These are the details your customer will see online. Including opening times and your collection process.
Sign up for free
Step 3 - Adding a product
Shows you how to add your products and organise your shop.
Sign up for free
Step 4 - Collecting payments and connecting to Stripe
How to connect to Stripe to process your payments. Now you are ready to start trading.
Sign up for free
Setting up a new Stripe Account
Fill in your company details and input your bank account IBAN number. Connect your Stripe account to your site ( see above). You can now accept payments on your site. To verify your account so Stripe can transfer payments to your bank account you will need photo ID & a utility bill. Which they have neat way of viewing on their site.
Getting started on stripe
How simple is it for my customer to order and pay?
The answer is very
Set up automated queue manager
This is to help you have a managed collection service and make it easy for your customers to maintain social distancing. In settings on your account, set the amount of pick up slots available for your customers to collect an order in a time period dependent how many collections you handle efficiently in a period of time. When your customers order they can book available time slots.For example, if you would like a maximum of 10 collections every 30 minutes. Select 30 min period & 10 slots and hit update.
How to use your dashboard - view your orders using filters and reports
Using filters and reports are invaluable in how you approach your workflow and how you prepare your orders for collection.
How to handle special orders and request secure payment
Sometimes a customer may have a special order of a product that you don't have listed on your shop. Now it simple to deal with this in realtime and the customer can pay securely for the order immediately.
How to prepare and complete your orders on your dashboard
This walks you through the steps of how to mark an order complete and ready for collection at the agreed time slot.
How to download your daily Z Register Report
Daily sales report listing products, quantity & tax in a format that you can send to your accountant. Let's make admin easier!
How to print packing slip to accompany your order
Sometimes you need to print a packing slip for your customer. This is how you do it.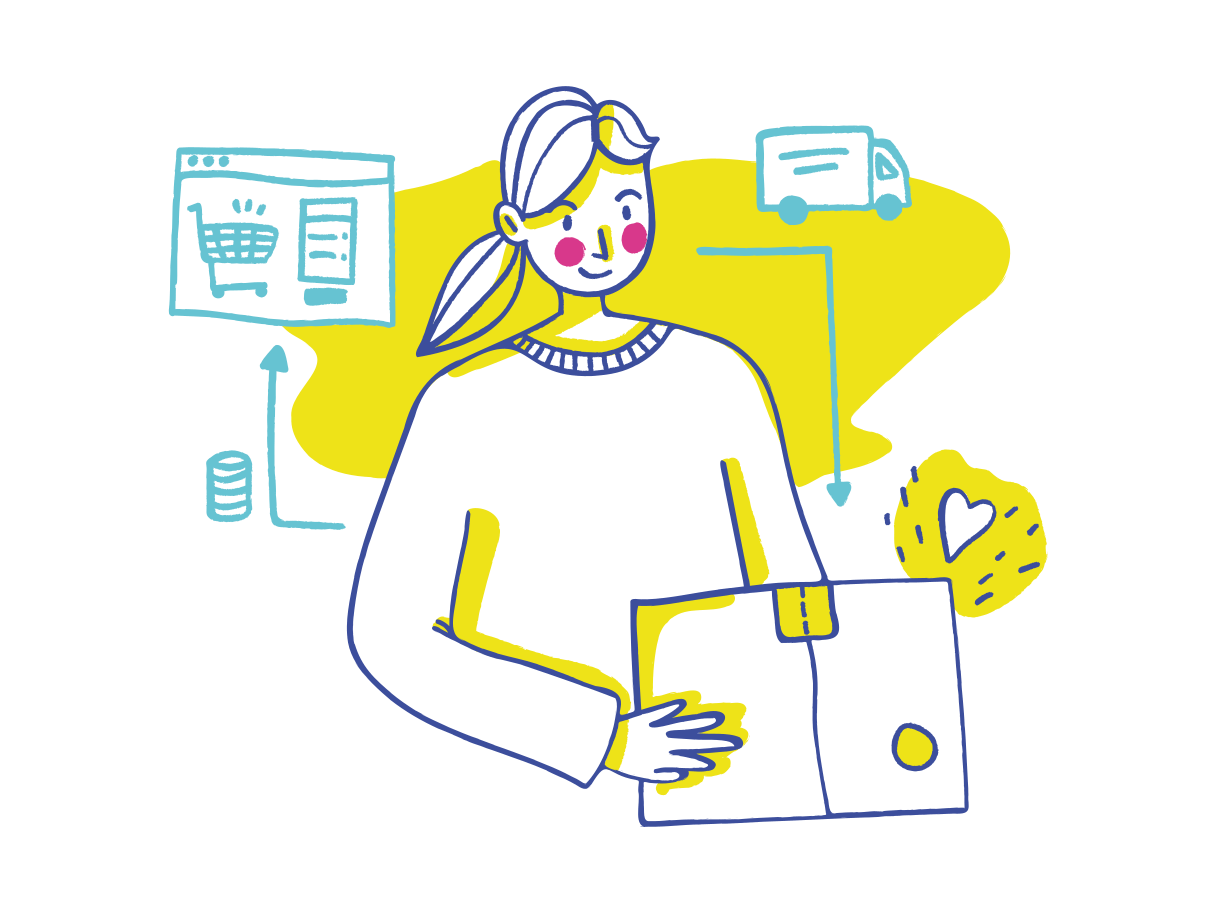 Do you want to get your business online?
We can help you take online orders, payments, manage deliveries or allocated collection times. Start your free trial.
"For any of our colleagues in the industry thinking of doing take-away / click & collect we would suggest giving this great Irish business ClickandCollection.com a shout. They have one of the most intuitive & user friendly & very reasonably priced platforms to help you sell your fine wares. Our C&C page for The Oarsman has been a great asset to us when we were first in lockdown and when we opened our doors we were able to specify times for collection that did not interfere with your busy service rush and continue to offer dine in/dine out options. Great support & backup from Suzanne & team."
Conor Maher, The Oarsman