A Plan that works for your Business
7 Day Free Trial. No long-term contract. No credit card required.
* Payment gateways charge their own seperate fees
Join 200+ restaurants and retailers who use Click & Collection daily
"We are finding it absolutely amazing. So easy to set up. It cuts out so much admin and accounting work on our end and most of our office catering customers don't mind using a credit card to preorder. Highly recommend. Thanks for all your help with everything!"
Churpy Strahan - Owner, Lolly & Cooks
"I couldn't recommend Click and Collection highly enough. We were up and running in a couple of hours. The website is incredibly user friendly and the support we got was nothing short of amazing. They went above and beyond to help us get everything up and running instantly. As soon as we were live, orders started flooding in and we were amazed at the amount of customer feedback on how easy it was to use the site."
Ciara, Woodfire and Green

Online Webshop
Sell your products online

Online Menus
Run multiple menus and times

Secure Online Payments
Easy online payments with Stripe & AIBMS Authpay

Mobile Phone Friendly
Mobile first user experience

Flexible Opening Hours
Multiple daily or weekly service times

Queue Management
Manage Customer Footfall

Inventory Stock Control
Keep track of product availability

Product Search
Help your customers find products

Product Upsells
Increase average order value

Coupons
Increase order volume

Revenue Reporting
Exportable CSV sales reports

Helpful Support
Email, Live Chat, Phone support
Frequently Asked Questions
Why was Click & Collection created?
To help small businesses that are not 'tech' orientated to trade, using online tools. We want to provide software that is simple to use and cost-effective. That the tools that we build will allow for safe physical world trading during the pandemic and the opportunity for local businesses to compete with international companies.
What is your customer support like?
It is something we focus on and put a lot of time into it. I think we have 'actually' chatted with every business that uses our platform. This business is very personal to us.
How are online payments processed?
Stripe who are responsible for taking payments on the businesses behalf and transferring the funds to the business bank account.
Is there a FREE Trial
Yes we offer a 14 day FREE trial to help businesses get started.
What time zones the platform operate in?
Happy to say it works in all international time zones.
What currencies does the platform handle?
We currently work with Euro, Sterling, US Dollar, Canadian Dollar and Australian Dollar.
We have heard a rumour you have a 'table service' version of this software. Is this true?
Yes, it is true. It allows customers to order and pay for food and drink while sitting at their table. No app to download load and simple to use.
Can I do local delivery?
Yes, you can fulfill your orders through local delivery. It is simple to use with automated processes built-in.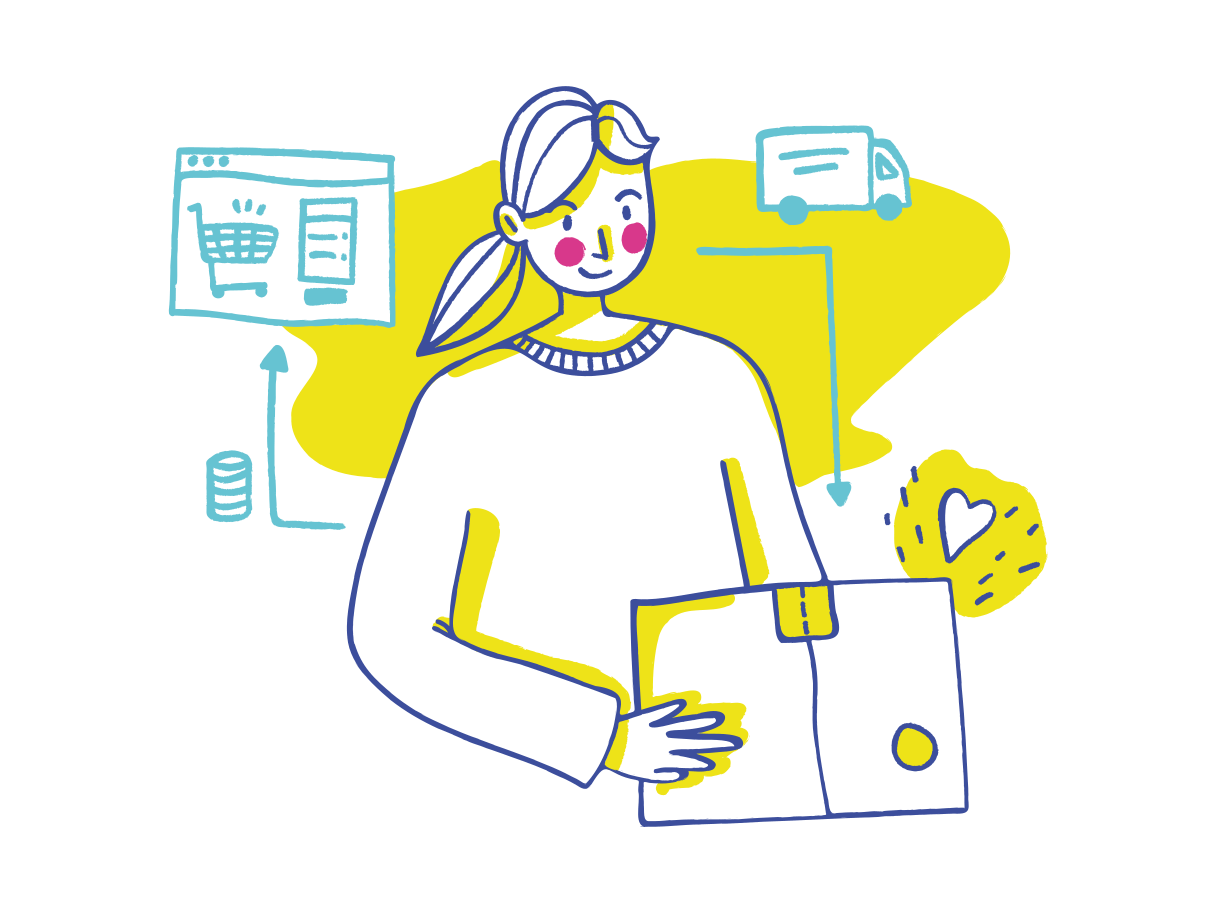 Do you want to get your business online?
We can help you take online orders, payments, manage deliveries or allocated collection times. Start your free trial.
"For any of our colleagues in the industry thinking of doing take-away / click & collect we would suggest giving this great Irish business ClickandCollection.com a shout. They have one of the most intuitive & user friendly & very reasonably priced platforms to help you sell your fine wares. Our C&C page for The Oarsman has been a great asset to us when we were first in lockdown and when we opened our doors we were able to specify times for collection that did not interfere with your busy service rush and continue to offer dine in/dine out options. Great support & backup from Suzanne & team."
Conor Maher, The Oarsman